We appreciate your time!
We recommend you make an appointment before visiting our showroom.
By making an appointment we guarantee that a design consultant will be available to you to discuss your project.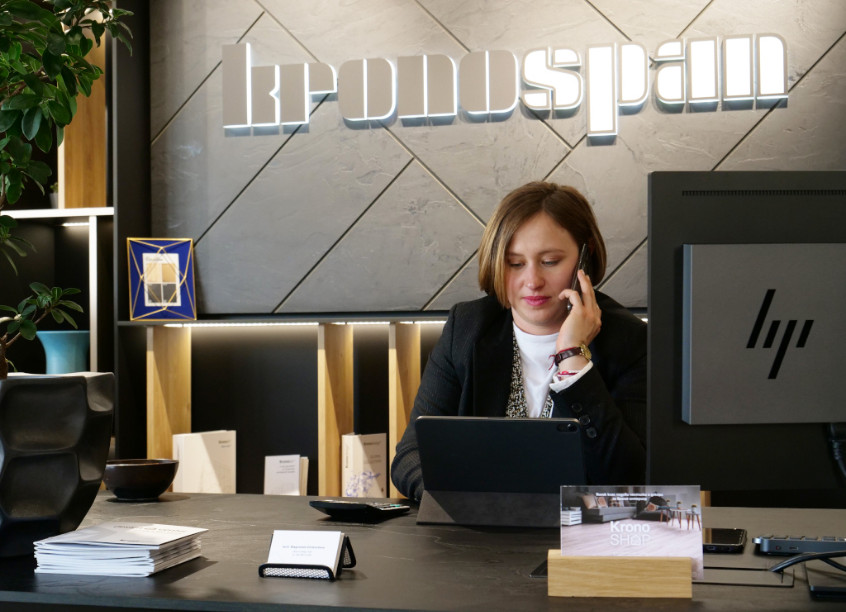 Why do you need to plan your visit to the showroom?
Our desire is to make the most of your project during the time spent with our consultant
Real time information

Once you have booked your meeting you will receive an email confirmation. You will also be advised of any further updates regarding your appointment.
Share your project details

By sharing your project, our design-consultants can prepare for your meeting and will provide specific proposals and solutions.
Time available to you

Our consultants will be informed and prepared for your dedicated 1 hour meeting.
Time efficiency

We will discuss your project and will offer you different options that will fit into your vision.
Time dedicated to you
Your free professional consultation tailored to your requirements
Step 1

Complete the form below to make an appointment. You will then receive an email confirming your reservation.
Step 2

Your designated design-consultant will contact you to confirm your appointment and to discuss the information they will need from you prior to your meeting. You can use this opportunity to change any information you provided in your online form.
Step 3

Any changes made will be confirmed via email.