Our Events
Demonstration of laying decorative plasters
The company Deneb will present the plasters of the brand Denel and will introduce us to the methods of laying them on the walls. We will look at interior plasters such as travertine, art concrete and Venetian plaster.
December 1st 2022 | 10:00 AM
Barcelona, Spain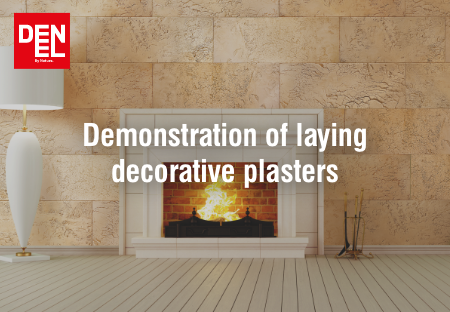 Halloween
Fright night
We're warming up for Halloween with a movie night of classic horror movies! We have selected 3 classic titles that will create the atmosphere for the actual day of Halloween.
October 28th 2022 | 15:00
Sofia, Bulgaria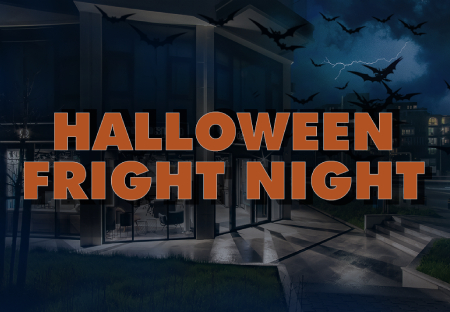 ONE MODERN HOUSE...
or how to win the client?
This is our first event together with AECO Space Bulgaria. We will introduce you to various possibilities for the visualization of interior and exterior projects with SketchUp and Enscape software, as well as the latest trends in hardware from FUJITSU.
October 27th 2022 | 17:00
Sofia, Bulgaria